PRIVATE, DISCREET, ACCURATE
Laboratory Direct Pricing: Now $99, includes all laboratory fees!
PRIVATE, DISCREET, ACCURATE
Laboratory Direct Pricing: US $99 for Complete DNA Paternity Test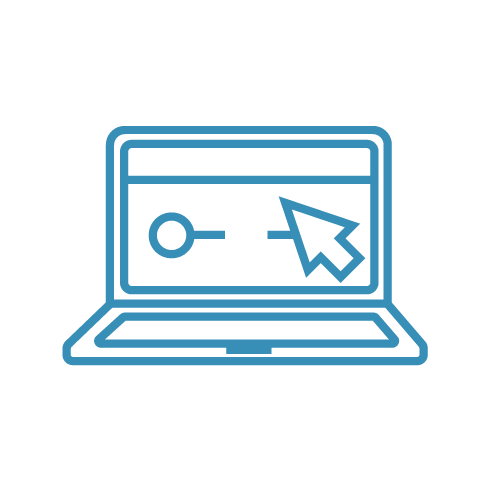 Our convenient online status check platform lets you monitor the progress of your test anytime, anywhere.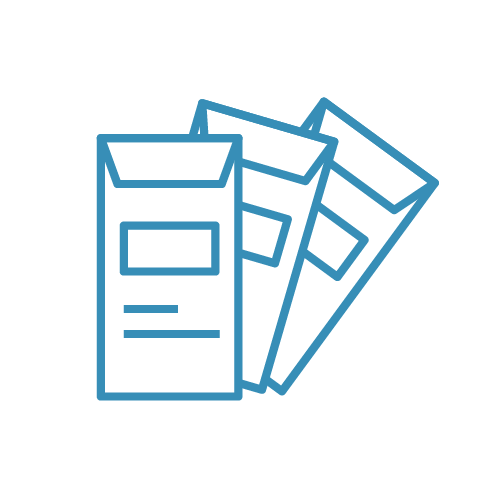 If the test participants live in different cities, we can send them each their own testing kit at their own address.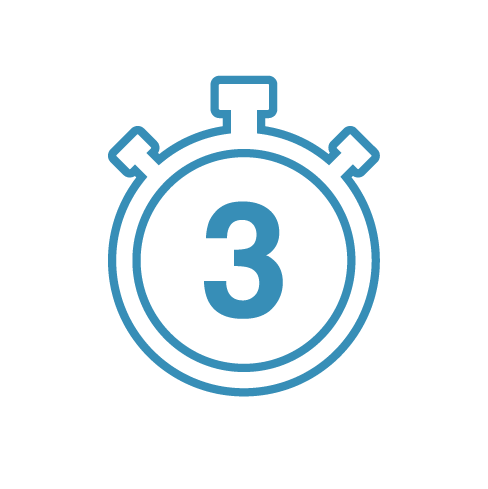 Testing begins immediately once the samples arrive at the laboratory and the results are available within 3 business days.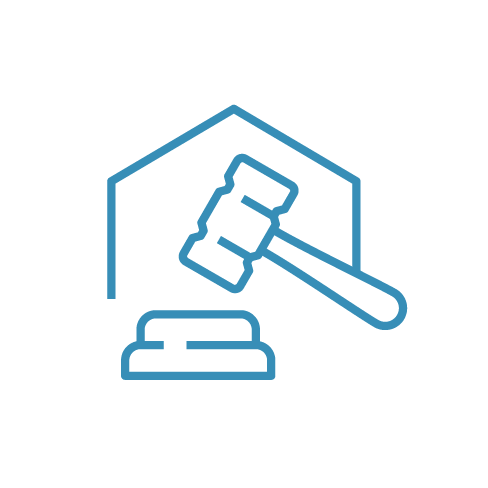 PRIVATE AND LEGAL OPTIONS
Our testing laboratory is AABB and ISO17025 accredited for legal testing. If you need legal DNA testing services, visit Genex Diagnostics.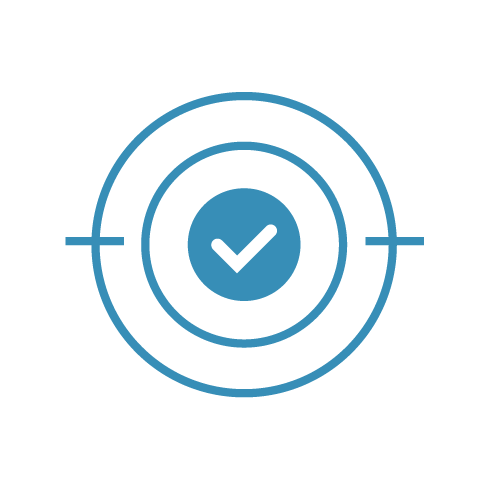 All DNA tests are automatically run twice to guarantee that all reports are 100% accurate.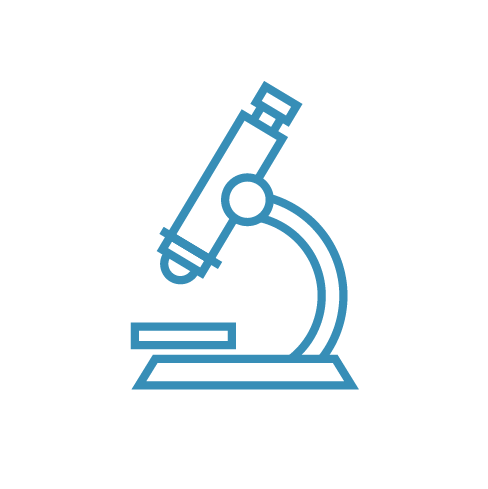 Our tests employ the gold standard for human identification – the core CODIS loci – for reliable results you can trust.
Benefits of Choosing Genex Diagnostics
The complete cost for a DNA is $79 (results in 3 working days)
We are one of the largest and most experienced DNA testing facilities in the world.

We have sold thousands of testing kits to patients throughout the world, process over 100,000 individual patient samples every year and have maintained a perfectly flawless record.

We have lived up to our promise for each of the tens of thousands of patients that we have helped over the years.

Brokers forward your samples to another laboratory for testing and charge a marked-up price for the test or provide very low quality tests for low prices.

Buying directly from Genex allows you to save time and money by dealing direct with the testing laboratory.

Usually resellers do not have an address or operate from postal mail boxes. Just look for the address. If the address for the company is missing or if the address has the letters "PMB" (stands for Postal Mail Box), it is likely you are dealing with a online reseller, not a laboratory.

Do not be fooled. By ordering directly from the testing laboratory you pay less than with a broker, but the quality of testing is much greater. Your test is important to us. Do not settle for less.
Our laboratory is equipped with the most modern instruments and utilizes the newest DNA technology.

Smaller testing facilities often do not have the resources to purchase expensive automated laboratory equipment and cannot produce the high quality testing offered by larger labs.
We guarantee >99.9% for inclusions and 100% for exclusions, ensuring that conclusive answers are provided for every paternity test.
Collection is fast and simple, and results are available as soon as 3 days after testing.
All legal DNA tests are AABB accredited and ISO accredited with a strict-chain-of-custody and are fully admissible in court in every state in the world.

The legal tests are recognized for use in immigration, child support, and estate dispute issues.
Our testing laboratory participates in the Paternity Testing Proficiency Program of the College of American Pathologists (CAP) which includes rigorous laboratory proficiency testing three times each year.

The complete DNA fingerprint and laboratory data is provided for every test.

If you are not satisfied with the services associated with a kit from another company, be informed that SwabTest is a trusted DNA laboratory which will be able to provide you with a much higher quality test at a lower cost and faster turnaround time using the swabs that you have received. Our laboratory will be able to assist you directly at staff@swabtest.com We perform 3 out of every 4 private tests and we are one of the largest and most experienced DNA testing facilites.